EMPOWERING GIRLS FOR IMPACT
Raising a generation of girls in Uganda empowered for individual, community and global transformation.
Empower marginalized adolescent girls in Uganda with skills, education and knowledge.
To sponsor 1,000 marginalized adolescent Girls in secondary school by 2026: This translates into 200 girls per year
To provide effective menstrual hygiene management solutions to 10 secondary schools by 2026.
To establish 10 secondary school Clubs by 2026 that empower marginalized adolescent girls by giving them the tools and resources they need to succeed.
How is Girls Unstoppable Uganda different?
Girls Unstoppable Uganda comes alongside her scholars to ensure that they grow and develop holistically and not just intellectually. 
The scholars get together once every holiday to get to know each other, share experiences and lessons, get to meet donors who share encouragement, and foster mentorship relations with them. The girls undertake different growth plans in spiritual, relational, intellectual, physical and financial capitals.
Since Girls Unstoppable Uganda is raising a generation of marginalized girls who are to transform their communities and the world, our scholars are encouraged and supported to engage in community service of at least 40 hours a year. 
This has proved to cultivate in them a servanthood spirit of service above self.
Our scholars are also expected to stretch their financial muscles by earning and then saving at least UGX 20,000 every holiday.
This has helped some of them to come up with different projects like urban farming, local production and sale of peanut paste, among others.
Frequently asked questions about Girls Unstoppable Uganda and our core activities.
Have a look at some of our achievements.
Sanitary Pads Donation Drive
Meet some of the people working round the clock to make things happen.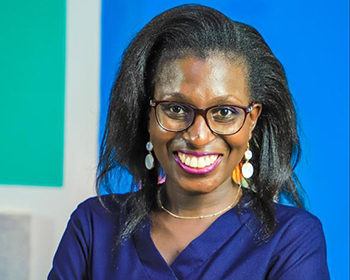 Dr. Catherine Nagadya
Founder/CEO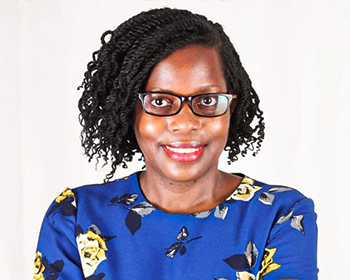 Pauline Isabirye
Founder / Director- Finance, Administration and Communications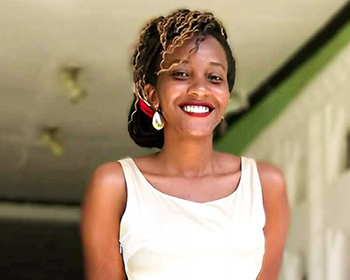 Sharon Wanyana
Membership Coordinator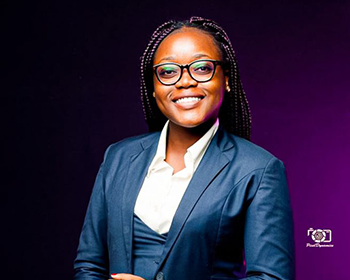 Sibongile Phiri
Company Lawyer
Meet the people on the Girls Unstoppable Uganda Board of Members.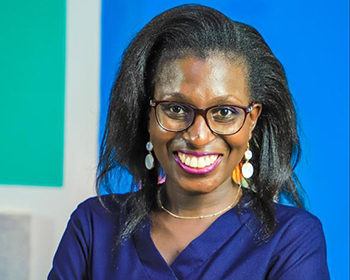 Dr. Catherine Nagadya
General Surgeon at Kiruddu National Hospital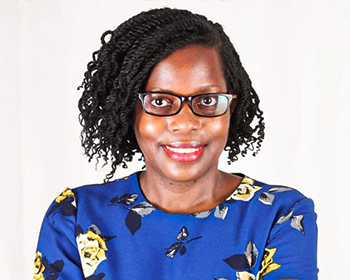 Pauline Isabirye
Deputy Regulatory Affairs Coordinator at MUJHU Research Collaboration
Dr. Mary Clark Romney
Retired pediatrician In New Jersey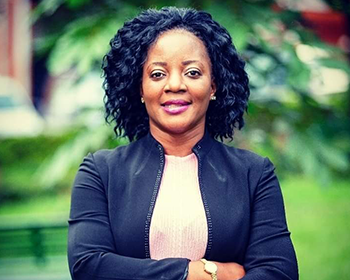 Dr. Sabrina Kitaka
Paediatrician & Senior Lecturer at Makere University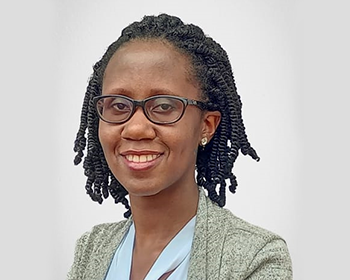 Dr. Anita Arinda
Psychiatrist at Mildmay Hospital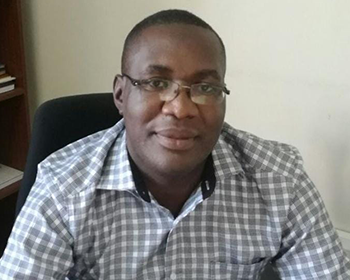 Anthony Kirunda
Sub National Activity manager at Management Science for Health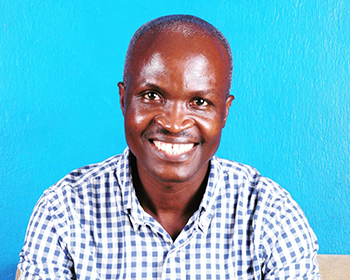 Charles Isabirye
Assistant Laboratory Manager at Uganda Cancer Institute
Would you like to volunteer with us?
Join us in helping marginalized adolescent girls in Uganda.